Satsang with Mangala Anshumati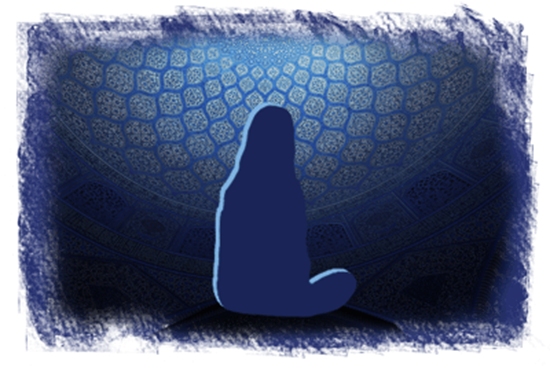 Celebrate the Light of Consciousness through Kirtan (Devotional Chanting), Dhyana (Silent Meditation), Spiritual Talks & Mystical Inspiration!

Event Details / Register
Weekly Meditation Classes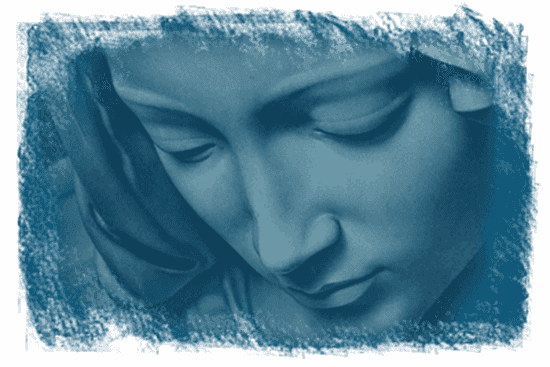 These classes will explore both Ancient and traditional meditation techniques along with the natural intuitive meditation approach of Hridaya Yoga. Classes include: silent meditation, readings, discussions and live recorded talks by Mangala Anshumati

Event Details / Register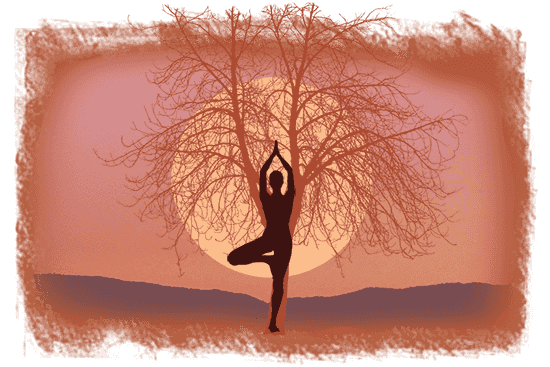 Increase strength, flexibility and agility. Cultivate greater relaxation and clarity of mind. Learn to move consciously, with respect to your body, in a non-competitive atmosphere.

See Schedule / Register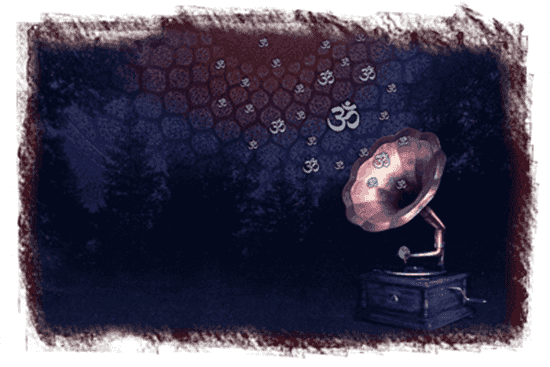 Enter a Conscious space of positive, healing vibrations and let music move you to stillness. Kirtan is the joyful singing of ancient Sanskrit Mantras that naturally leads to meditation. Anyone can participate in and enjoy this simple practice of call and response chanting, with no prior musical or meditation experience.

Event Details / Register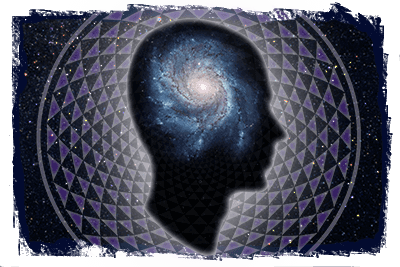 Sense of Wonder
Reclaim your Wonder!  A workshop where Science, Imagination & Mysticism merge to expand your mind. Join spiritual astrophotographer Peter Roth on a cosmic tour of the universe from the core of your inner existence to the far reaches of outer space and rediscover how amazing the universe is!
Event Details / Register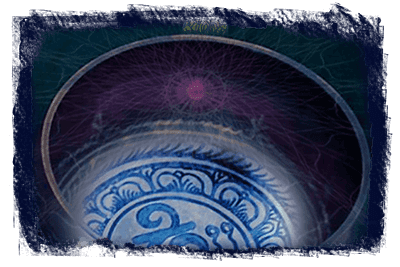 Sound Meditation
Let the sonic vibrations draw you into a space of deep peace and rejuvenation. Relax into the beautiful sounds of chanting, singing bowls and other instruments.
Event Details / Register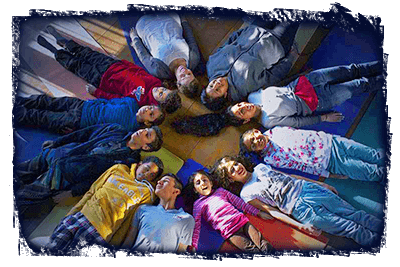 Parenting & Education Workshops

Build trusting and connected relationships with your children while nurturing your inner well-being as a parent. Explore how to create and nurture Conscious and Compassionate Classrooms. These experiential and self-reflective workshops offer practical awareness strategies to strengthen your parenting and teaching skills.

Event Details / Register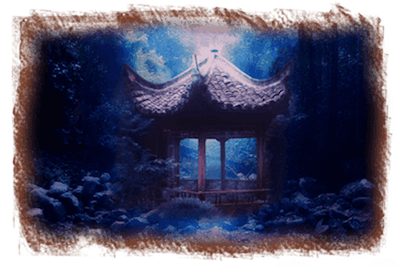 Yoga and Meditation Retreats

Enter a Deep and Natural State of Meditation, Open your Heart, Sit in Silence, Feel the Peace.

Event Details / Register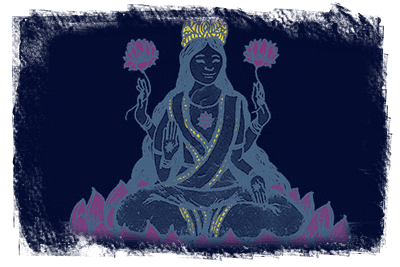 Divine Mother Celebration
A unique and creative celebration with meditation, devotional chanting, art, poetry, inspiration and tears of gratitude. This event is held annually on Mothers Day.

Oasis of Peace Centre
346a Queen St. West Toronto
Located above Geologic Gallery | Boutique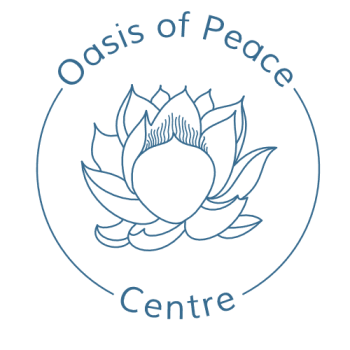 From the Gardiner Expressway: take the Spadina Ave. exit, Head north on Spadina Ave. Continue to follow Spadina Ave. Turn right (East) onto Queen St. W. We are 11 stores East of Spadina on the North Side of the street 346a Queen St. West Look for the copper coloured sign that says Geologic—we are above that store.
From Osgoode Subway Station: it's a 20 min walk West, or grab a streetcar. We are at 346a Queen St. W. on the North Side of the street. From Spadina Subway Station: take street car #510 South on Spadina, then walk 2 mins East on Queen St. Look for the copper coloured sign that says Geologic—we are above that store.
There is a parking lot at the corner of Queen St. and Soho St. just East of The Hridaya Yoga Center charging $2 for every half an hour or park on Queen St. right in front of our store for $3 every hour.  There is unlimited parking times on the North side of the street between Soho St. and Spadina Ave. and no towing anytime.