A Yoga and Meditation Collective
We explore the ancient traditions of yoga and meditation while manifesting our spiritual truths in everyday life. Guided by our Spiritual Teacher, Yogini Mangala Anshumati, we aspire to embody AHIMSA (Artistic Harmlessness in Mind, Speech and Action) in our work with each other and the world.
Hridaya Meditation and Yoga Events
On June 11th, 2017, Yogini Mangala Anshumati gave an amazing Satsang talk called,
"The Playground of Enlightenment". It was a beautiful event & an inspiring invitation to explore Consciousness together. If you wish to join us for a future gathering, click below for our upcoming events!
Anthology of Quotes

by Yogini Mangala Anshumati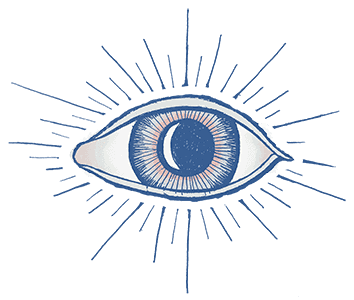 To be
a Spiritually Inspired
Person
Live your life with wonder, exploration and dedication to Spiritual Reality.
Sit in silence and stillness often, to embrace the Equanimity which exists beyond the mind.
Be open to guidance from Spiritually Enlightened Beings and Teachings, and the depth of your own Soul.
Hold goodwill and tenderness in your Heart for every living creature.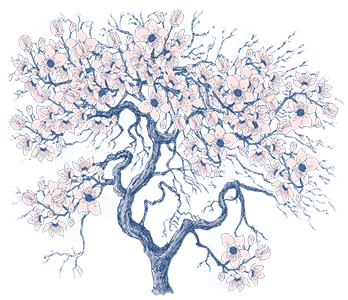 To be
a Love Inspired
Community
Choose to live from Consciousness and rise above your habitual fears and ego tendencies.
Receive reflection from others with Humility.
Free yourself and others by Seeing Beyond assumptions, projections and judgmental attitudes.
Take a Pause to consider the results of your actions before you act.
Let your words be filled with Peace, Positivity, Courage, and Truth.
Treat strangers and those who are close to you with Equality, Respect and Understanding.
Offer Compassion rather than seeking to be loved.
Presume that Love or the need for it, always exists at the core of all interactions.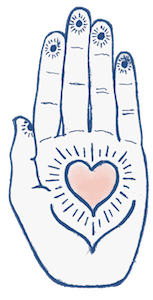 To Live
Heart Inspired
Service
Realize the higher purpose of your connectedness with Nature, Humanity and all of Life.
Recognize that the pain of One Being is the pain of Every Being.
To serve any Being is to serve the Great Oneness.
Make it your life's work to offer something uplifting to the world,
and live that Mission passionately in the ordinary Moments of your day.
Feel Gratitude for all you have experienced and everything you have received.
Simply share expansive Unconditional Love out into the universe.

In 1986, during a year-long, solitary meditation, Mangala Anshumati experienced a powerful awakening to the 'Unity of Life and Consciousness' which she refers to as the 'Samadhi of the Heart.' After this expansive realization, and with the blessings of her spiritual preceptor, she began to offer her distinctive teaching, Hridaya Yoga or Yoga of the Heart.